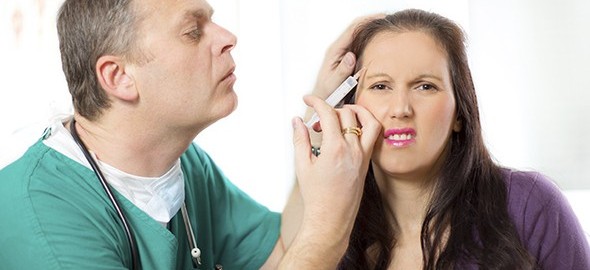 Getting BOTOX® From the Wrong Hands
Number of Botox injections are increasing every year and it is a common procedure even in beauty centers.
In many countries regulations about injections are not very strict and consequently botox is being administered by not only physicians but also by nurses, dentists, physical therapists and even non medical personals. There are a couple of reasons for this. First of all there is an increasing demand for botox and it is a profitable business. Botox injections are relatively risk free and it is very easy to learn it. Even if something wrong happens, spontaneous recovery is expected in a few months.
But that does not mean that you should go anywhere which is cheap and close to you for botox. First of all the most common application area of botox is face. Dropping of the eyelid (ptosis) or asymmetries of facial mimic muscle movements will deeply and negatively influence our social life even for a temporary period.
Then how to choose the right professional for botox injection? The general consensus in the medical world is botox should be administered by board certified plastic surgeons or dermatologists. Choosing these professionals will somewhat ensure the patient that the right material will be used in a decent way. What does it mean? Botox is a brand name of clostridium botulinum toxin. BOTOX, Dysport and Xeomin are the legitimate (approved by FDA) material for botulinum toxin injections. But there are more names in the market with lower prices which are not approved by FDA and they should not be used. Plastic surgeons are very familiar with face muscles anatomy and their functional and aesthetic relationships. Less unwanted results are expected in their hands.
Botox is safe and gives reliable results in expert hands. But the longevity of the result is limited to the months, not years. Botox works perfectly in young and middle age patients but it does not work with the same efficiency in elderly. Botox is not a filler and it is not expected to add volume to the injection side.
Related link: Paralyzing the facial muscles (botulinum toxin)
https://www.egeozgentas.com/wp-content/uploads/2014/10/unlicensed-professional.jpg
390
590
Ege Özgentaş
http://www.egeozgentas.com/wp-content/uploads/2016/06/Logo_eng.jpg
Ege Özgentaş
2014-10-28 18:09:59
2022-06-09 15:27:54
Getting BOTOX® From the Wrong Hands