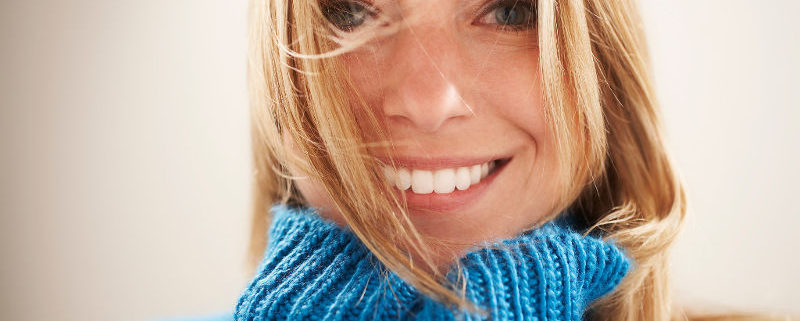 Are you feeling bad about your neck?
Time works on your body and sooner or later your swan-like neck turns into a "turkey wattle". As we age many of us will start to feel "bad" about our necks. A once beautiful neck that starts to deposit fat, wrinkles and vertical bands as we grow older is hardly the stuff of dreams. And you'll need that neck scarf to wipe away the tears when that tight jawline starts to display jowls, a double chin, and/or a "turkey wattle" .
The sweet bird of youth may have flown the cage, but you don't necessarily have to be desperate about it. You can take some proactive approaches like visiting your plastic surgeon to discuss the combo of procedures available, collectively referred to as a neck lift.
There is not one receipt to correct all neck deformities but tightening the skin and muscle and reshaping the jawline will produce a more youthful and tighter appearance. Reconstruction of the jawline may be performed by the combination of liposuction, suture skin tightening. Wrinkles of the neck may be corrected by neck-lifting and anterior neck contour may be corrected by remodeling the superficial neck muscle (platysma).
Neck aesthetics should be personalized for each individual. For example in a patient with only excess fat under the chin could be treated by liposuction or by injection of fat liquidized drugs. FDA recently approved a drug for treatment of double chin. Fine wrinkles of the neck my be benefit from noninvasive laser skin tightening. Patients with "turkey wattle" may benefit from neck muscle re-positioning procedures (called as platysmaplasty) and even botulinum toxin injections into the platysma my reduce the anterior vertical bands. Severe skin sagging around the neck and jowl may require neck lifting which is usually combined with face lifting.
Like every surgical procedures neck aesthetics have some pros and cons. Small procedures like limited liposuction non invasive laser skin tightening and skin tightening by buried sutures are relatively non invasive and have little or no downtime. They have less complications. But their effects are not as prominent as other invasive procedures. Invasive procedures like neck lifting and platysmaplasty require longer operation times and more prone to complications like hematoma, delayed healing, pain and bruises. Recovery time is longer and they are more expensive. But they produce more striking results.
People who are feeling "bad about their neck" should not hide away it. A Turtleneck sweater will not solve the problem. Instead make an appointment with a board-certified aesthetic-plastic surgeon like us and let us find a solution for you. Your neck will thank you.
https://www.egeozgentas.com/wp-content/uploads/2015/05/bad_neck.jpg
534
800
Ege Özgentaş
http://www.egeozgentas.com/wp-content/uploads/2016/06/Logo_eng.jpg
Ege Özgentaş
2015-05-08 14:29:00
2022-06-09 15:10:47
Are you feeling bad about your neck?