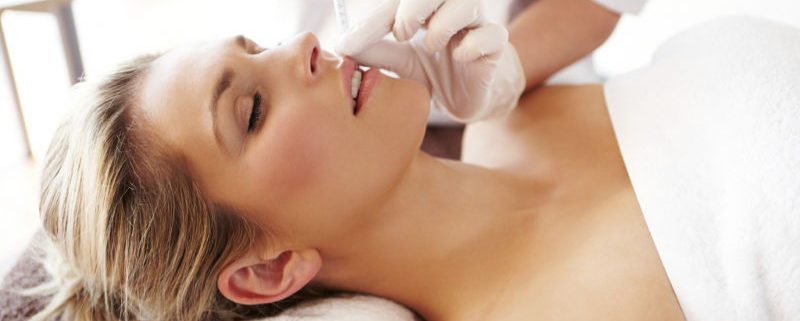 Australia is seeking more regulations about aesthetics
Cosmetic procedures are globally increasing so the problems related to them are increasing.
Medical board of Australia has launched a consultation seeking feedback on the best way to protect consumers seeking cosmetic medical and surgical procedures provided by medical practitioners. The Board Chair, Dr Joanna Flynn AM. has said that "In lots of ways cosmetic procedures are different from other medical procedures. We are looking for the best way to manage risk to patients without limiting or making judgements about consumer choices".
The Board is preparing some guidelines for registered medical practitioners who provide cosmetic medical or surgical procedures. The guidelines include:
a seven-day cooling off period for all adults before procedures
a three-month cooling off period before procedures for all under 18s, along with mandatory assessment by a registered psychologist or psychiatrist
explicit guidance on informed patient consent, including clear information about risks and possible complications
explicit responsibility for post-operative care by the treating practitioner, including emergency facilities when sedation or analgesia is involved
mandatory face-to-face consultations before prescribing schedule 4 (prescription only) cosmetic injectables
detailed written information about costs and
limits on where cosmetic procedures can be performed, to manage risk to patients.
The main reason for this proposal is the impact of world wide magazine news and advertisements about cosmetic procedures which created an unrealistic expectation about them in the population.
Even non surgical aesthetics are important medical procedures and should be performed by licensed medical practitioners
https://www.egeozgentas.com/wp-content/uploads/2015/03/asaps_istatistik.jpg
534
800
Ege Özgentaş
http://www.egeozgentas.com/wp-content/uploads/2016/06/Logo_eng.jpg
Ege Özgentaş
2015-03-23 18:26:49
2022-06-09 15:12:09
Australia is seeking more regulations about aesthetics