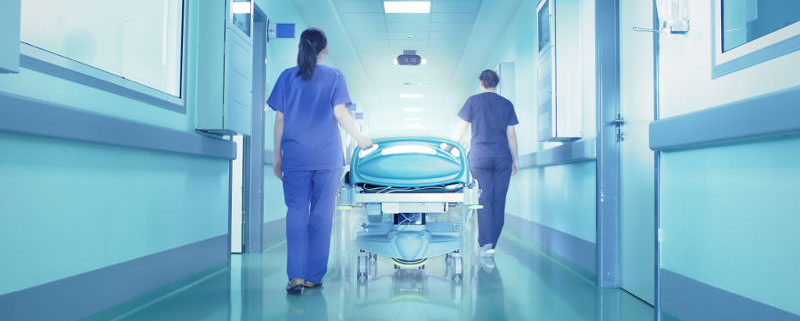 Weekend operations may cost you more
Many surgeons prefer weekdays for major operations and it is well documented that non-emergent operations performed in weekends have worse patient outcomes than the weekday cases.
However patients seeking aesthetic operations sometimes prefer weekends for less down time from their jobs and it is a common trend in aesthetic patients.
An article published in "Aesthetic Surgery Journal" investigated this issue. The title of the article is: The "Weekend Effect" in Plastic Surgery: Analyzing Weekday Versus Weekend Admissions in Body Contouring Procedures from 2000 to 2010.
The authors examined hospitals data from 2000 to 2010 for body contouring operations. More than 50,000 patients were scanned. 98% of the admissions were on weekdays and 2% were on the weekend (Saturday or Sunday).
Results are very striking. There is a huge difference between them in terms of cost, hospital stay and deaths:
Mean cost was approximately $29,000 for weekday aesthetics and more than $64,500 for weekend aesthetics.
Mean hospital stay was close to 3,5 days for weekdays patients and more than 6 days for weekend patients.
Death (mortality) rate was 0,5% for weekday operations and 3,7% for weekend operations.
The authors explain the "weekend effect" with the lack of experienced staff and decreased hospital resources like laboratory tests and consultants and decreased level of patient care on weekends.
Complications (unwanted consequences of the operations) are more likely on weekends and that increase the healing time and hospital stay. Additional healing efforts like antibiotics, wound care, consultations and revision surgeries increase the total cost of treatment.
Prof. Dr. Ozgentas prefers all inpatient operations on weekdays except emergency cases. For his opinion even Friday is not suitable for patients who need more than one day hospital care and will be operated in a hospital that is not routinely working on Saturdays.
https://www.egeozgentas.com/wp-content/uploads/2015/06/weekend_effect-1.jpg
534
800
Ege Özgentaş
http://www.egeozgentas.com/wp-content/uploads/2016/06/Logo_eng.jpg
Ege Özgentaş
2015-06-19 15:35:34
2022-06-09 15:18:37
Weekend operations may cost you more